Argus TrueID develops biometric solutions that place identity at the centre of your organisation
Placing identity at the centre of your organisation
Whether yours is a small or large business, Argus TrueID has a Identity Management Solution to drive it forward. From design and implementation to change management programs, user training based on your specific needs, and a dedicated Client Service Manager, Argus TrueID can help optimise and streamline your identity dependent business processes.
Our TrueID architecture is built on a technology platform that enables high-level integration with your existing systems such as HR, OHS, Building Management etc. whether they're on-premise or cloud-based. We can then plug in a series of business applications to achieve the desired project outcomes. These applications can also be customised to enhance new or existing workflows in order to streamline bsuiness process even further.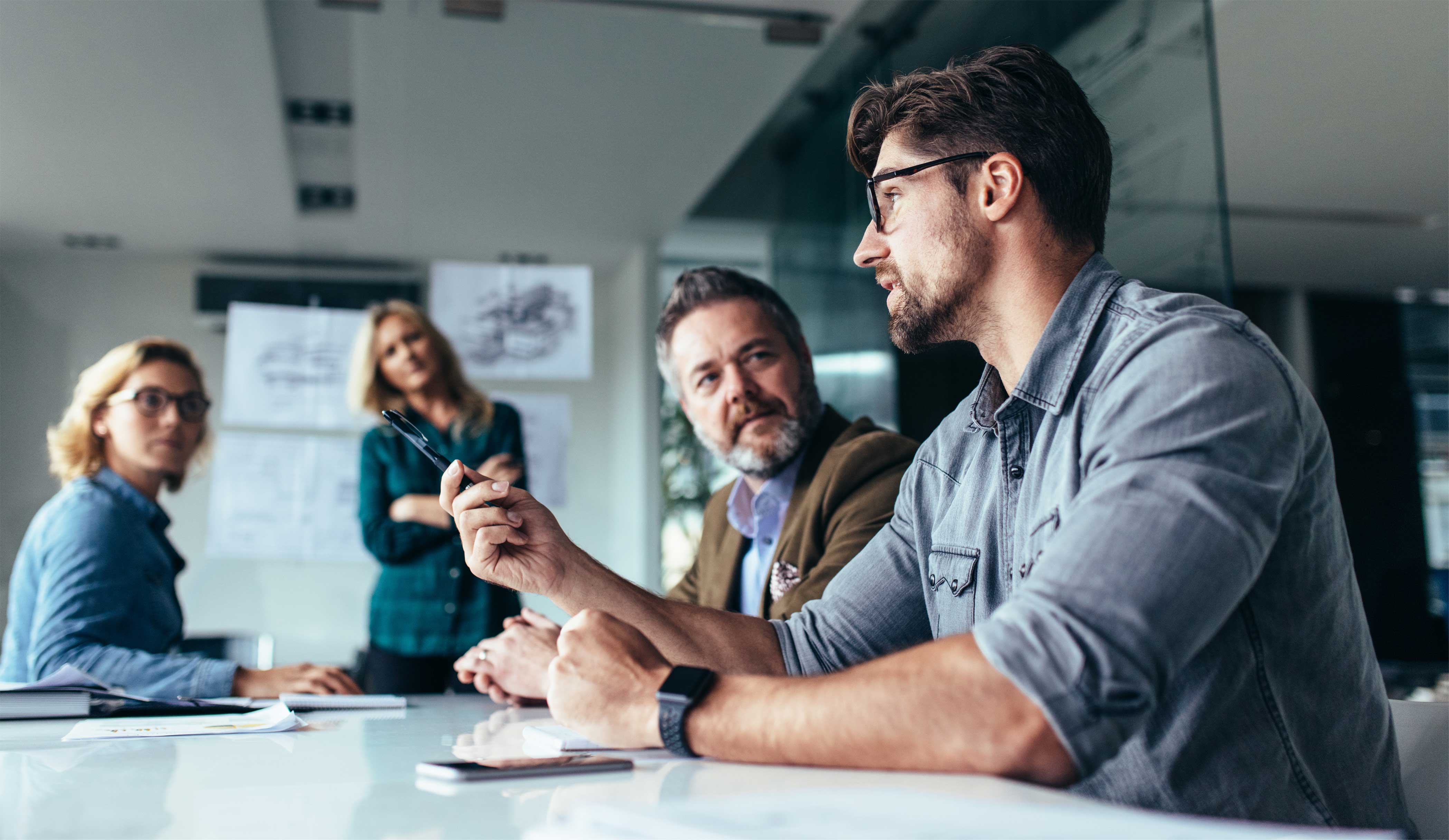 Over the last twenty years Argus TrueID have been investing the people, tools and technology to provide turnkey solutions for our customers from conception through to impementation and support.
Our team of system engineers, designers and developers evaluate client requirements and operating environment, then sources best-of-breed technology from around the globe to implement 'fit-for-purpose' solutions. In the process, mitigating risk for clients during the research phase and ensuring a biometrically enabled workflow solution that adds value to their business.
According to data from Research and Markets, over 2.4 billion biometric sensor units will be shipped by 2025. These will cover an array of different types and technologies. We're experts in building a solution design that incorporates the right technology and biometric modality to suit both the customer's operating environment and the project objectives.
Biometric identity management
Argus TrueID biometric solutions drive real business efficiencies for organisations by automating processes that rely on confirming an individual's identity.
The Argus TrueID platform is the key to our success. The architecture we've designed, allows us to integrate fit-for-purpose biometric technology with existing business systems. This ensures we can deliver increased process efficiency as well as addressing risk and compliance objectives.
Now your business can achieve the same outstanding results. Our technology is trusted by large government agencies and tier 1 corporates in countries all over the globe. They rely on our management platforms to protect their resources, provide secure access and mitigate risk. Our sites process millions of transactions flawlessly everyday, enabling us to streamline business processes for our clients.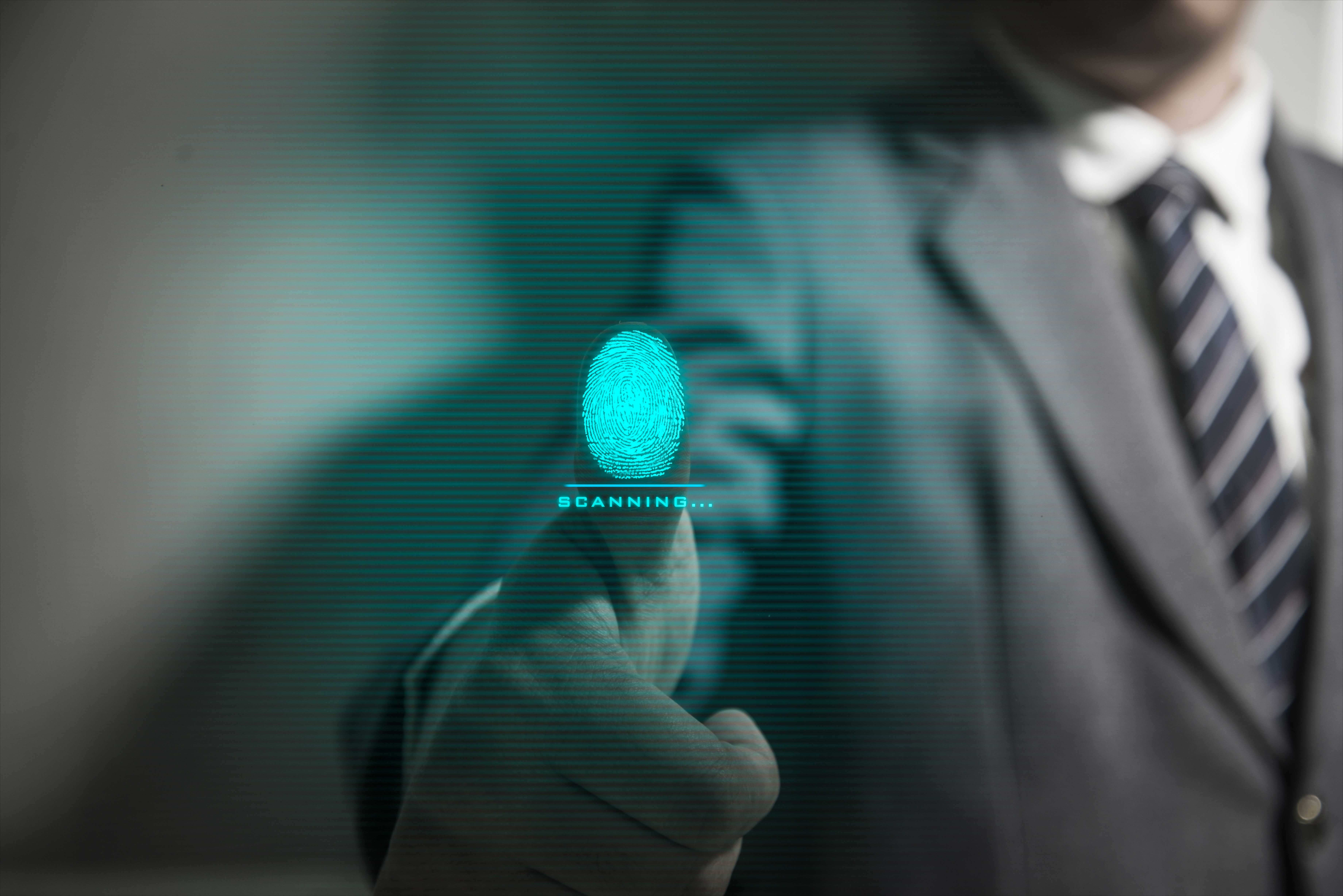 Working with Argus TrueID
Solution Design
When working with Argus TrueID you have access to a talented pre-sales team who have a proven track record in analysing your current-state environment and developing future-state business objectives.
There's no such things as a one-size-fits-all solution when it comes to identity management systems. A key part of our process is conceptualising the solution for our clients in order to fine tune the design and ensure we realise the commercial objectives.
Project Management
Unlike many technology providers, the Argus TrueID team will take an approved solution design and turn it into reality. Managing complex projects is an integral part of what we do.
We understand the benefits of leveraging your existing knowledge-based systems, and because we built the platform architecture, our high-level interface technology allows us to share, track and broadcast user-specific information to a range of endpoints such as kiosks, terminals and other self-service portals.
Support
Once your biometric identity management solution has been commissioned, and you're up and running, we transition the project into support phase.We provide continuous monitoring of the system, proactively addressing issues before a customer even calls one of our service team.
Our client services team are experts at managing complex global sites to ensure that you're leveraging the business benefits of the project from day one.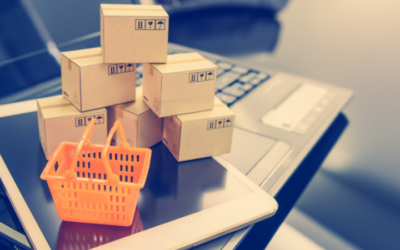 Recently, the sales team at Argus True ID attended the Retail Risk 2019 event in Melbourne, Australia. As the retail industry moves into another challenging year, we speak with our ANZ Sales Director, Blair Crawford, on the key themes discussed at the event, as well...