Become part of the biometric enterprise and access world-leading technology and resources for your clients.
Why partner with Argus?
The Biometrics market is forecasted to bypass USD 31 billion by 2023, with expected revenue doubling every 12 months. Customers are asking, how can they leverage this technology.
With almost 20 years of industry experience and millions spent on research and development, Argus technology will integrate with any existing system. Our solutions are focused on business outcomes.
Enter new markets with less risk and lower entry fees by leveraging our proven solutions. Unlock business opportunities and improve your bottom line.
If our partners grow, we grow.
Source: Global Market Insights, June 2016.
ALREADY A PARTNER?  LOGIN TO THE PORTAL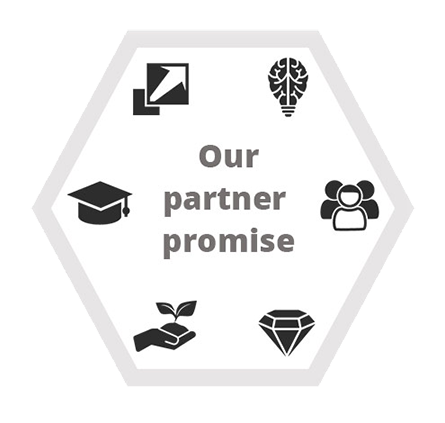 Our Program
Argus are looking for experienced and proven Partners to join us. Your industry expertise combined with our best of breed technology position us to meet customer needs in an ever-changing biometric landscape. Where there is an identity dependent process, there's an opportunity for an Argus integration that will protect business assets and improve efficiency.
Our Partners
Channel Partners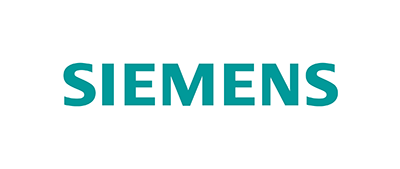 Commencing Australian operations in 1872, Siemens is a global technology powerhouse focusing on the areas of electrification, automation and digitalization. The Building Technologies Division is a leading provider of automation technologies and services for commercial, industrial and public buildings across their entire lifecycle, creating intelligent buildings and infrastructure that is more sustainable, resilient and accessible.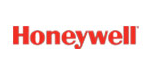 Honeywell is a Fortune 100 company that invents and manufactures technologies to address tough challenges linked to global macro trends such as safety, security, and energy. With approximately 122,000 employees worldwide, including more than 19,000 engineers and scientists, they have an unrelenting focus on quality, delivery, value, and technology in everything they make and do.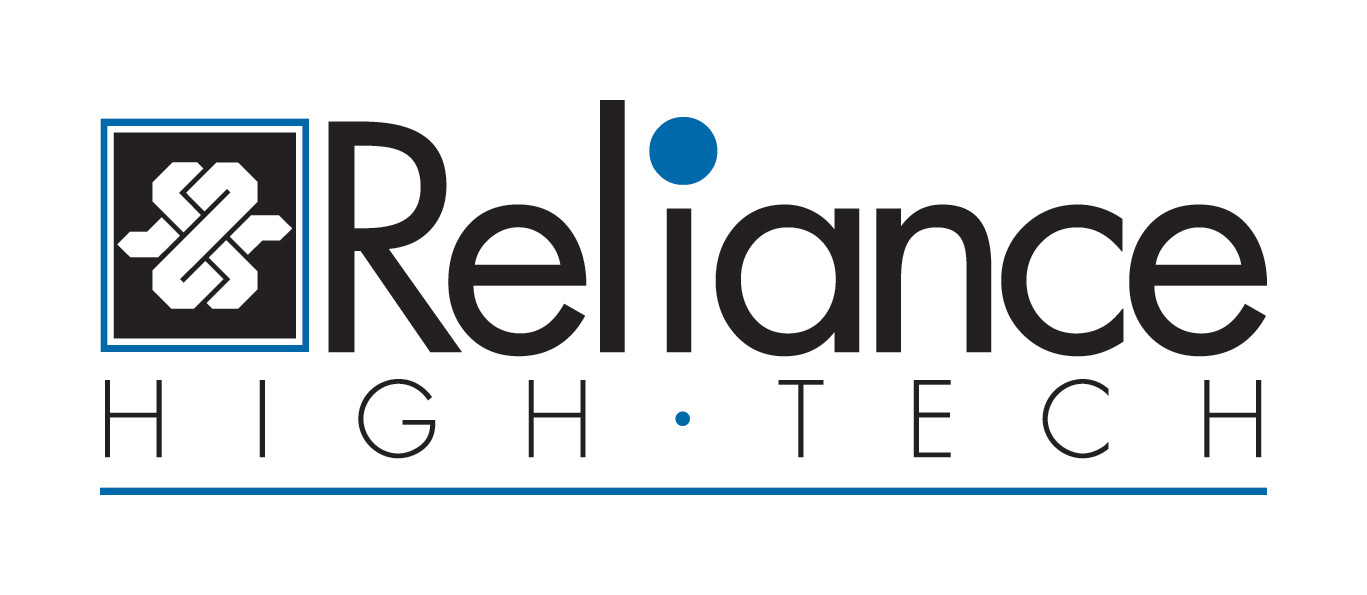 Reliance High-Tech is the UK's leading independent security systems integrator and principal provider to the UK critical infrastructure and corporate sectors` delivering innovative solutions to customers across a wide range of demanding security environments. Reliance High-Tech have been working with leading public and private sector organisations to improve security for over 40 years.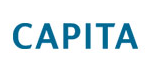 Capita is a key supplier and system integrator to the Police, Criminal Justice and Emergency Services sectors in the UK with an extensive portfolio encompassing all aspects of operational, investigation and support services. Capita continues to invest in innovative products and work with best-of-breed partners to deliver new solutions to our clients.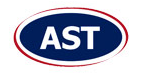 AST – Australian Security Technology Pty Ltd (ASTPL) provides a number of physical asset protection methods and systems, such as the control and management of keys, as the Australasian distributor for Morse Watchman products.
Technology Partners
Our open-platform philosophy allows us to work with leading technology suppliers to provide fit-for-purpose solutions perfectly matched to client requirements.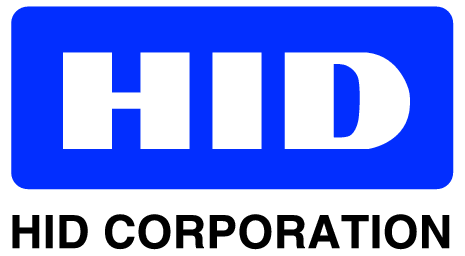 HID Global is the trusted leader in products, services and solutions related to the creation, management, and use of secure identities for millions of customers worldwide. Recognised for robust quality, innovative designs and industry leadership, HID Global is focused on creating customer value and is the supplier of choice for OEMs, integrators, and developers serving a variety of markets.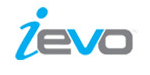 iEvo™ is a leading biometric manufacturer comprised of security industry professionals with a combined experience level of over twenty years. Having experienced first-hand the short falls of existing biometric technologies, collectively the team decided to produce their own biometric fingerprint reader that would surpass competitors still trading on the market today.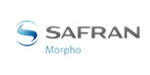 Morpho, a high-technology company in the Safran group, is a market leader in security solutions. As a pioneer in identification and detection systems, and a major player in e-documents, Morpho is recognized for its excellence in key technologies, advanced skills and benchmark expertise.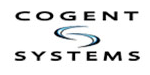 3M Cogent is a global biometric identification solutions provider to governments, law enforcement agencies, and commercial enterprises. 3M Cogent provides the highest quality identification systems, products and services with leading technology, accuracy and speed that can accurately compare a set of fingerprints/palm prints to a database containing potentially millions of prints in seconds.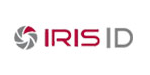 Iris ID Systems is formerly LG Electronics Iris Technology Division. LG Iris was established in the United States in 2002, providing global management responsibility and overall direction for strategy, product development, marketing, sales and distribution of the Company's iris recognition technology products.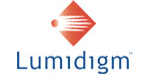 Lumidigm Inc. is a biometric company dedicated to enabling convenient, secure, and reliable identification and verification. Lumidigm powered sensors work because they produce high-quality images every time, in all conditions. Everyone can be enrolled. Everyone can be verified. Lumidigm also provides award-winning liveness protection.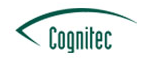 Cognitec Systems was founded in 2002 by a team of experts who recognized the growing need for software solutions in the field of biometrics. The founders have been working on algorithms for the FaceVACS face recognition technology since 1995. Starting in 1996, government and industry customers have relied on the FaceVACS technology for a wide range of applications.